FIDÉ is welcoming you at Shakirail !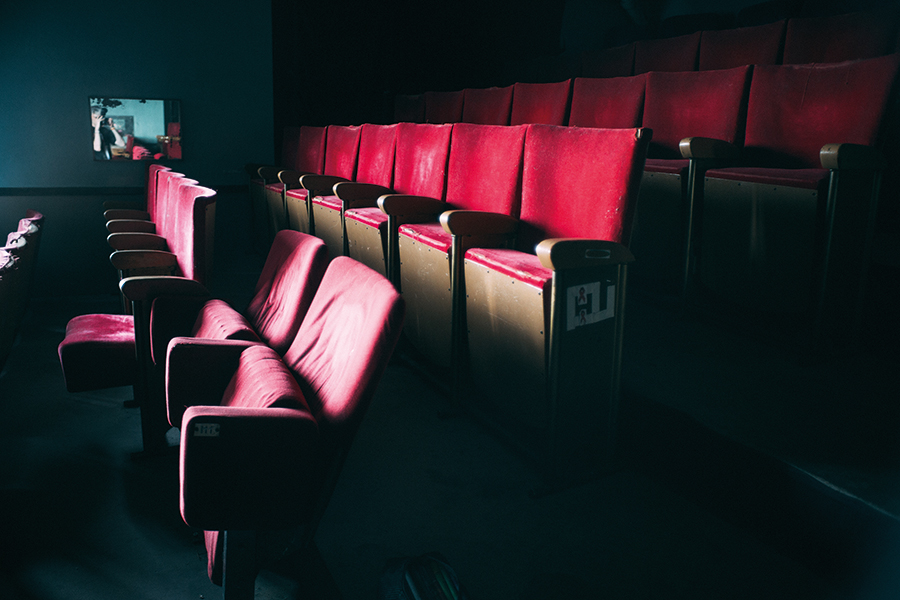 The Shakirail
Ten years ago, we had hosted the FIDÉ for its first edition, it was in 2008 at Bœuf 3, one of the first squats opened by our association in disused workshops on rue des Montibœufs, in the 20th arrondissement. Today settled in Shakirail, in the 18th arrondissement, with the relative comfort of the conventions of temporary occupations – here with the SNCF. On the sidelines of institutional and commercial networks,DIY style, you will attend the screenings of the FIDÉ sitting on the same old red seats where it was born !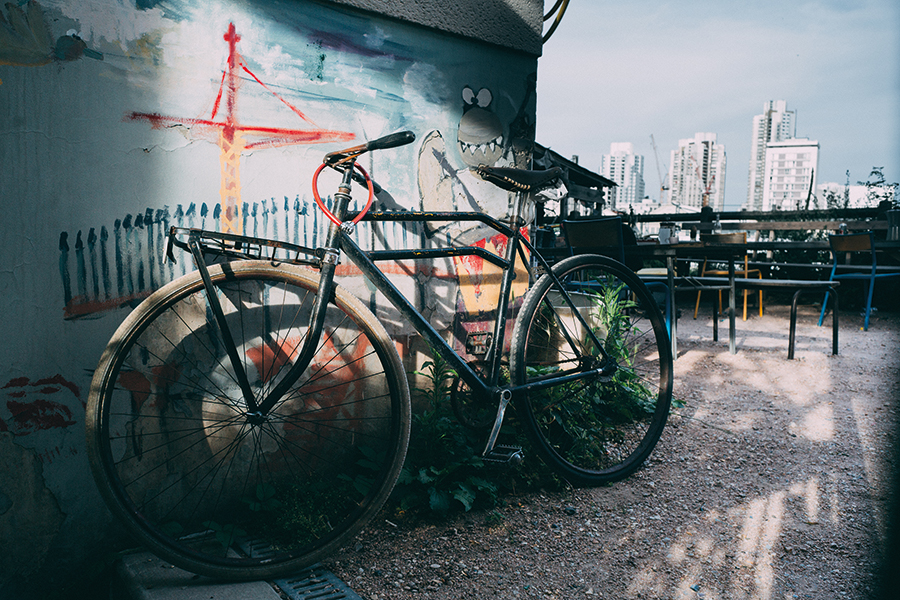 Collective Curry Vavart and the Shakirail
In order to support the development of artistic and associative projects in Paris, in the context of a rare and expensive land, the Collective Curry Vavart develops the creation of temporary and shared artistic workspaces, installed in abandoned buildings intended to be rehabilitated short or long term. These innovative and supportive spaces are at the disposal of the bearers of artistic and associative projects.
The Shakirail, former cloakroom and training center, owned by the SNCF, is one of these temporary places, it was opened in 2011 and hosts shared workshops, dance / theater rehearsal rooms, a music room and associative offices.
How to come ?
72 rue Riquet, 75018 Paris, next to the tracks of the Gare de l'Est, a door with a fresco keeps the Shakirail.
Metro :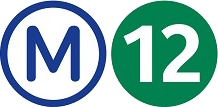 Marx Dormoy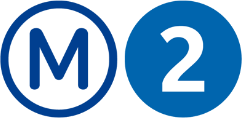 La Chapelle / Stalingrad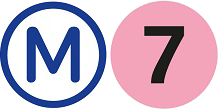 Riquet / Stalingrad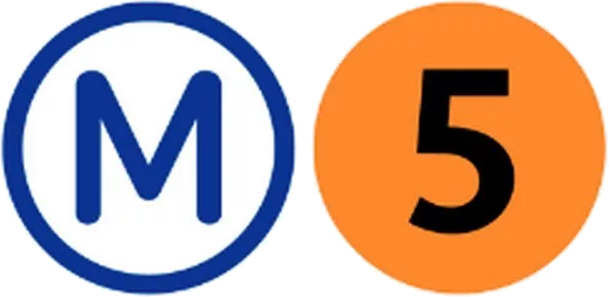 Stalingrad