FIDÉ 2020
Submissions are open !

The festival will take place in Paris,
in April 2020. More infos soon !
Parallel activities
Beyond the official selection, the Fidé also organizes meetings and special screenings ! These allow us to put more emphasis on the diversity and richness of contemporary documentary at all stages of creations. A myriad of parallel events that make the festival a friendly and open place of sharing where all the arts meet all eyes.
Patron's Awards
Le Fidé remains a non-competitive festival, so that each film can be appreciated in its singularity. But as a springboard for professional life, since 2014, the Festival invites producers and other film professionals to sponsor a director of the selection.
A dialogue between the patron and the choosen filmmaker starts, and may lead to future collaborations (both on short and long term) and various support : reading new projects, accompaniments, residence of realization , screening of his/her film, financial aid, presentation to other professionals, etc … A special session at the end of the festival has been dedicated to patrons who have presented their choice to the public.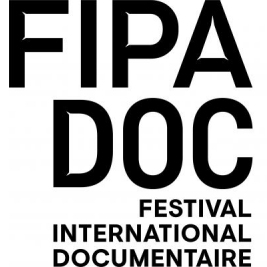 Fipadoc
Le FIPADOC est un festival international de films documentaires. Succédant au Fipa, le FIPADOC présente en fin janvier à Biarritz le meilleur du documentaire et réunit les professionnels du récit, de l'image et du son autour d'un événement festif et convivial qui favorise les rencontres et permet à de nouveaux projets de voir le jour.
La sélection « Jeune Création » présente une trentaine de documentaires courts issus d'écoles de cinéma, d'universités ou d'instituts de formation qui reflètent la diversité des pédagogies, des écritures et des formats courts dans le monde. Cette sélection se compose d'un focus sur les productions des écoles françaises, allemandes et européennes/internationales.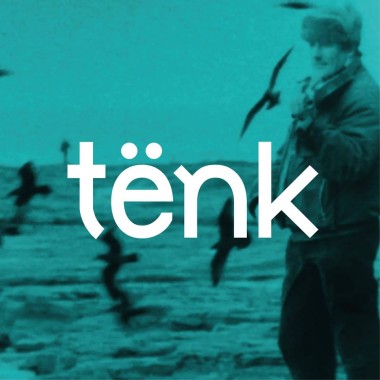 Tënk
Tënk, la plateforme du documentaire d'auteur, est partenaire du Fidé depuis 3 éditions !
De la perle rare au film phare, Tënk défend la pluralité des regards qu'offre le cinéma documentaire et rassemble en permanence près de 70 films, de multiples thématiques, formes, points de vue du monde entier.
Une attention particulière est apportée aux jeunes auteurs/autrices grâce notamment à la Plage Premières Bobines, dédiée aux films d'étudiant·e·s !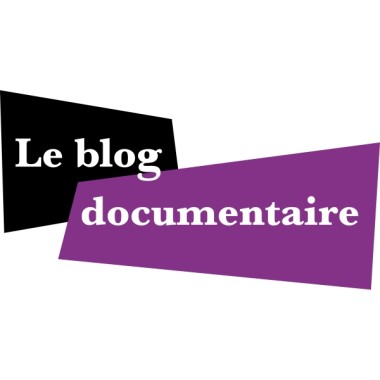 Le Blog documentaire
Le Blog documentaire est un site d'information et d'ana-lyses sur les arts documentaires au cinéma, à la télévision, sur le web et ailleurs. Fondé en 2011 par Cédric Mal, cet espace collaboratif est ouvert à toute proposition éditoriale.
Le Blog documentaire est aussi une maison d'édition, avec 5 ouvrages parus à ce jour :
Le webdoc existe -t-il ? (2014)
Les monteurs s'affichent – les actes du festival (2016)
Un Français, en Inde, en 1968 (2016)
Le documentaire retrouvé (2016)
Les nouveaux territoires de la création documentaire (2018)
Et à venir en 2019 :
Cinema Makers, un tour d'Europe des cinéma.
Le catalogue est disponible ici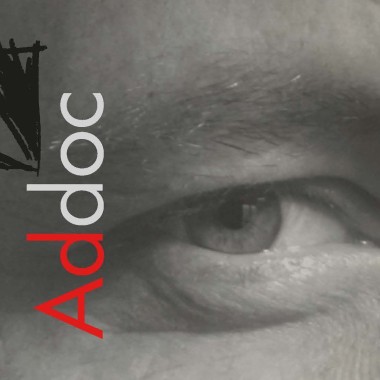 Addoc
Addoc was born in 1992 from the desire of directors to defend the documentary of creation.
The association is based on a principle of sharing experiences which takes concrete form in workshops implemented by the members. These workshops seek to construct an active vision of documentary cinema, articulating practical questions, aesthetic commitments and political positions.
Addoc is a meeting place open to confirmed or emerging filmmakers, technicians and anyone involved in the creation of documentary films.
The award of the Addoc proposed to a director from the FIDÉ's selection will be this year :
– the screening of his/her film on the occasion of the monthly programming at cinema Luminor.
More information : http://addoc.net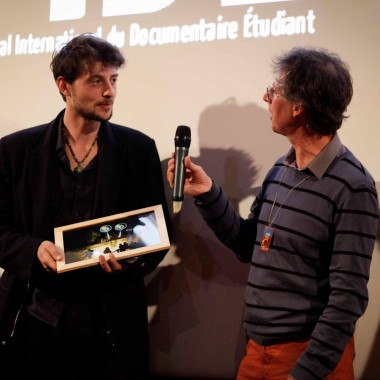 Mellionnec
Since 2007, the association Ty Films has been working for documentary creation in Center-Bretagne : training courses, residencies and "Les Rencontres du documentaire", which celebrate their 10th anniversary this year …
Since 2013, Ty Films and Breton local TV stations have launched an annual challenge to four young filmmakers : to write and direct the portrait of a resident of Mellionnec in three weeks. A way to strengthen the link between the association, the creators and the village. Last year, Guillermo Moncayo, director spotted at Fidé for his film Echo Chamber, participated at this encounter and realized Mon ouest sauvage. Once again this year, a young documentary filmmaker will be invited to meet one of the inhabitants of Mellionnec …
More infos : http://www.tyfilms.fr